WELCOME TO FAR OUT FISHING CHARTERS
Key West Charter Fishing Boats & Guided Fishing Trips
Captain Chris Mendola has over 25 years of experience fishing and diving in the waters off the Florida Keys. Chris grew up fishing with his dad as a boy and got into commercial fishing at 18. He's been a licensed captain and fishing guide for over a decade and a half and has accumulated thousands of fishing spots producing a wide variety of fish. Chris has put all this knowledge into building his fleet of contender boats and his team of local captains. From the deep sea to reef fishing, offshore, and everything in between, Far Out will put you on the fish.
The geographical location of Key West puts it between the Gulf of Mexico and Florida Straits. Fishing from Key West, many different species of fish can be targeted, with a variety of tackle options on deck. The Gulf of Mexico is loaded with old shipwrecks that are home to a variety of Snapper, Grouper, Jacks, Permit, African Pompano, Cobia, and King Mackerel, just to name a few! Off the Atlantic side of the island is one of the most extensive barrier reefs in the world, and it's home to thousands of different fish species. Fishing the reefs off Key West is great fun and usually results in a mixed bag of eating fish. Offshore fishing in Key West is some of the best in the world. Captain Chris spends much of his time fishing offshore, targeting big game fish, including Tuna, Wahoo, Sailfish, Mahi Mahi, Marlin, and Swordfish.
Chris is also a big fan of traveling to "far out" destinations in search of new species on his bucket list and unexplored fishing grounds. Chris has landed some dream trophy fish, and his Instagram is a totem to these beasts. He's won multiple offshore fishing tournaments in Key West and the Bahamas. Daytime Sword fishing is one of Chris's specialties as he has landed hundreds of Swordfish! He's also a very experienced free diver and scuba diver. Spearfishing is his favorite thing to do on the water, so if you're looking to shoot fish, be sure to ask him about a spearfishing trip! Have a trophy fish you haven't been able to land? Let's put one on the boat!
About Our Fishing Trips
Far Out Charter Fishing offers anglers the chance to experience a wide selection of fishing charters. We can take you out for offshore fishing and target the wide varieties of pelagic fish in the Florida Keys. We are also available for Reef & Wreck Fishing Charters for anglers after giant grouper or hard fighting snapper. Far Out is also set up for Swordfishing Charters, and this is one of our favorite trips to take people on. If you would like to read more about any of the charters, click on the images above.
Far Out Charter Fishing Boat Fleet
The Far Out Charter Fishing Boats are located at 6840 front street in Stock Island, just a short drive from historic Key West. We leave from Stock Island on Fishing Charters daily, although booking in advance is a must. Most of our in-season (December-April) charter dates are reserved 6+ months out.
We hope that you have enjoyed the photos/info and maybe checked out the video. Now that your adrenaline is starting to pump, you are thinking about what kind of trip and the species you would like to target. Don't wait to set the hook. Let's talk about planning your trip today. We can put together a Key West Fishing Charter you will never forget! Use the contact form on our booking page, or you can call or text Captain Chris for quicker response. It would be his pleasure to take you out on the fishing adventure of a lifetime!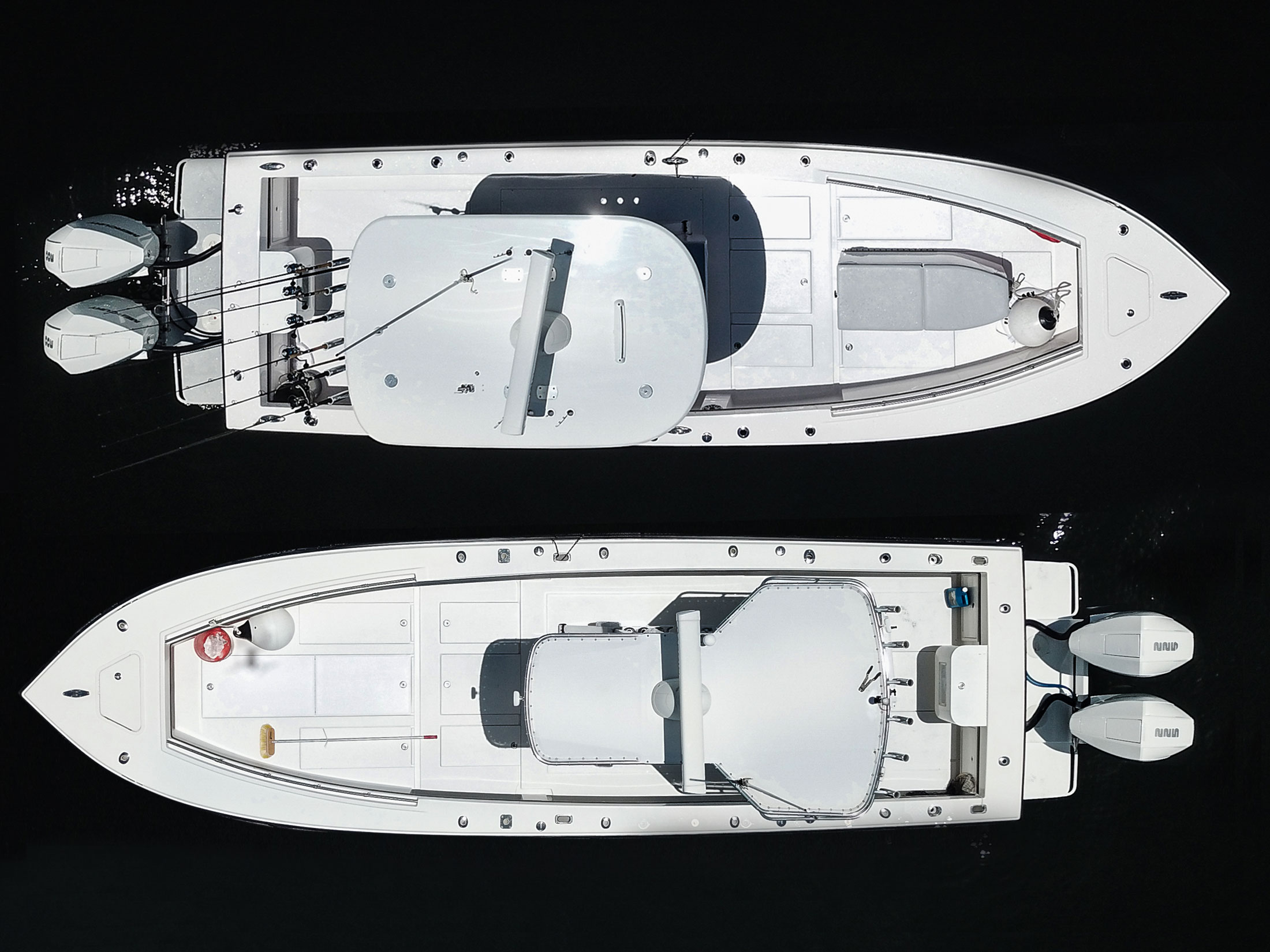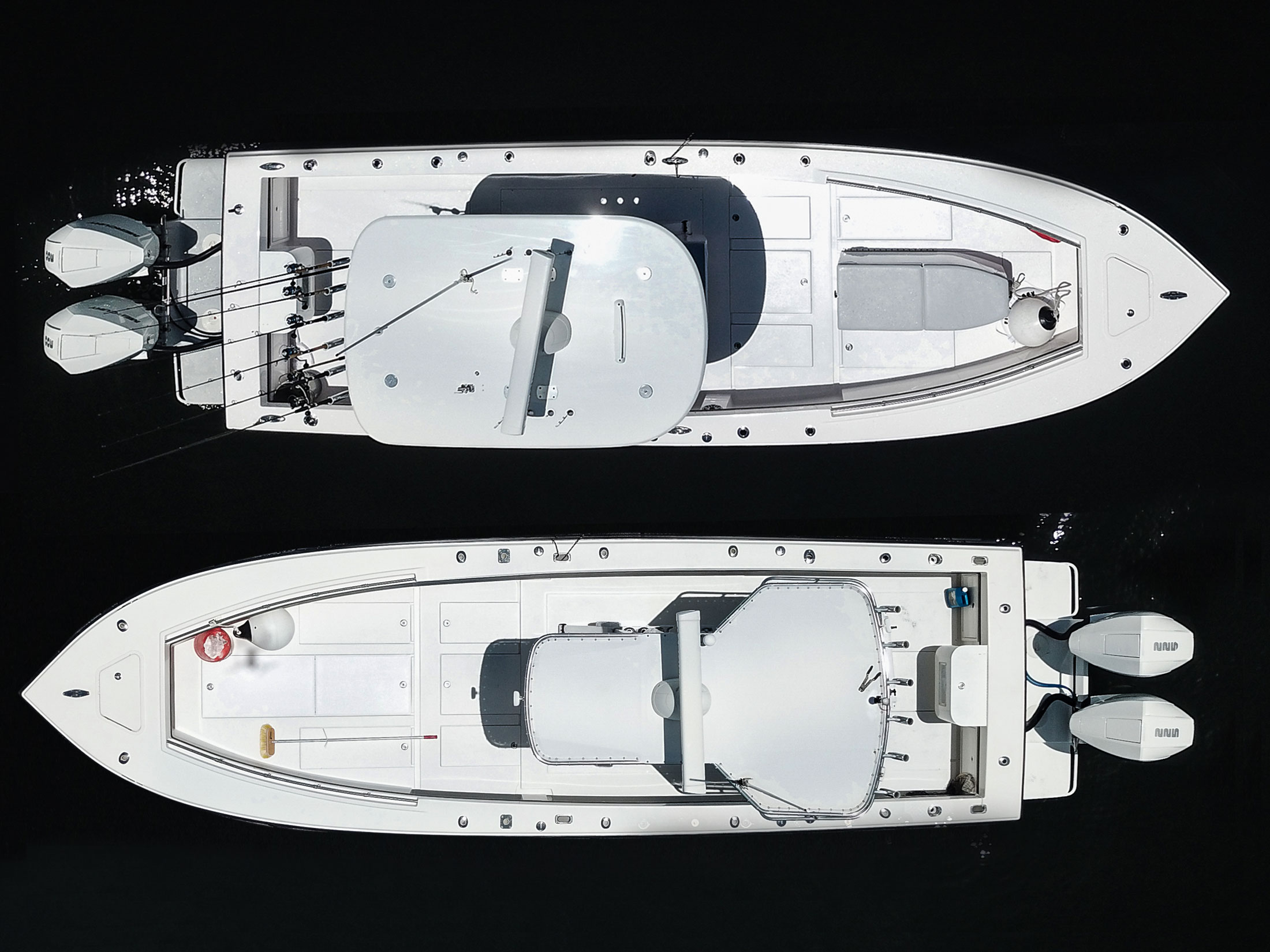 Key West Fishing Report
Check out some of our recent charters and see what's biting in the posts below. You can also look back in the archives for past Key West Fishing Reports Here.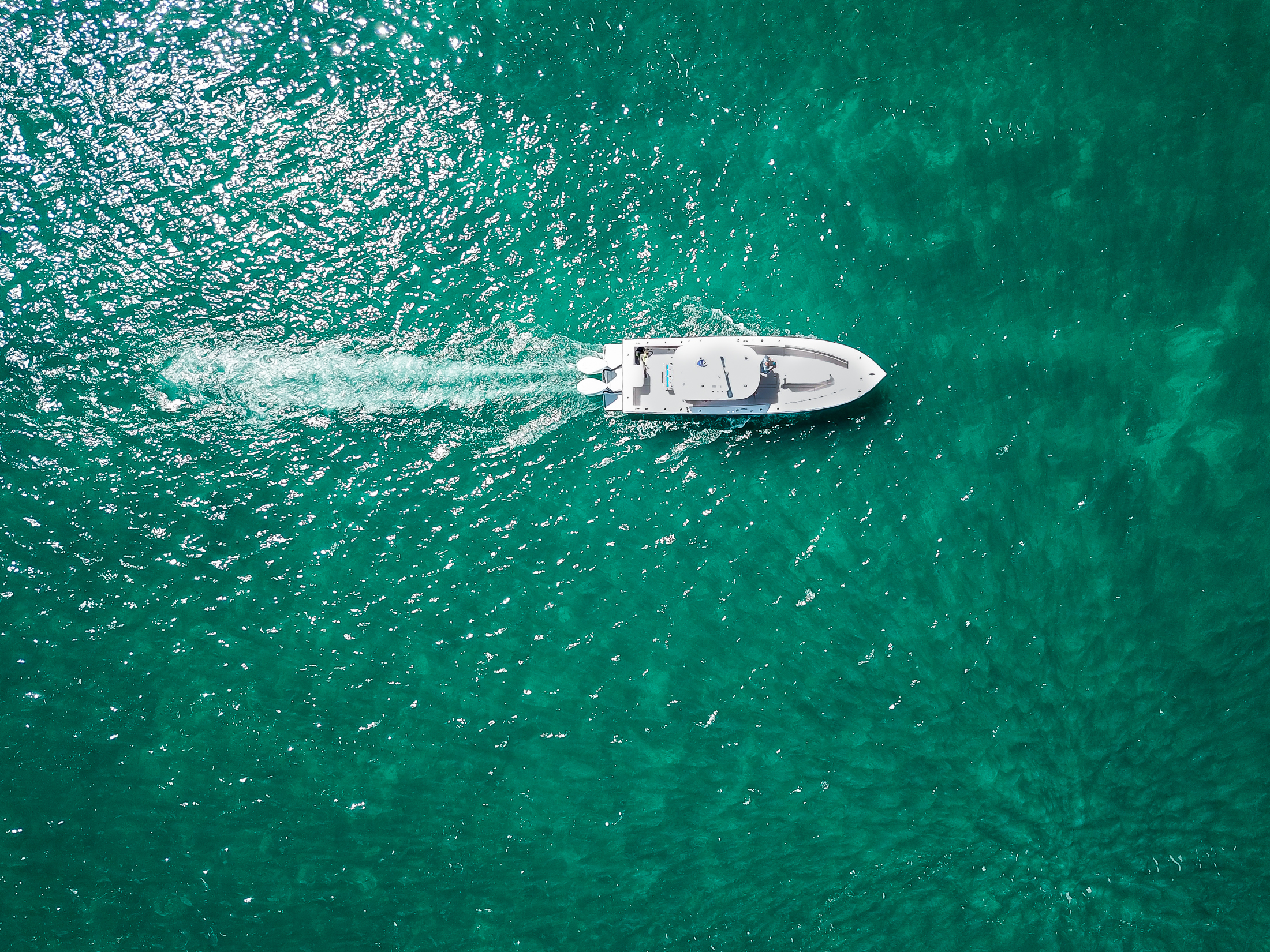 Fishing Charter Reviews & Customer Stories