WELCOME TO FAR OUT FISHING CHARTERS
Key West Charter Fishing Boats & Guided Fishing Trips
Experience the unparalleled fishing charters of Far Out Fishing in Key West, FL! With Captain Chris Mendola leading the way, boasting over 30 years of extensive fishing and diving experience in the Florida Keys, our charters promise unforgettable adventures on the water. As a licensed captain and fishing guide for over two and a half decades, Chris has honed his expertise, curating a treasure trove of fishing spots teeming with diverse reef and offshore fish species.
Nestled amidst the Gulf of Mexico and Florida Straits, Key West's prime location offers a spectrum of fishing opportunities. From deep-sea expeditions to reef fishing and offshore trolling, Far Out Fishing Charters guarantees an encounter with a plethora of fish species. In the Gulf of Mexico, old shipwrecks host Snapper, Grouper, Jacks, Permit, African Pompano, Cobia, and King Mackerel. On the Atlantic side, the extensive barrier reefs are home to an assortment of marine life, offering a thrilling and varied catch. Offshore fishing around Key West is exceptional, targeting prized game fish like Tuna, Wahoo, Sailfish, Mahi Mahi, Marlin, and Swordfish.
Embark on an extraordinary fishing adventure with Far Out Fishing Charters. Call us at +1 (305) 747-4632 to book your charter and fish the abundant waters of Key West and the Florida Keys.
About Our Fishing Trips
Far Out Charter Fishing offers anglers the chance to experience a wide selection of fishing charters. We can take you out for offshore fishing and target the wide varieties of pelagic fish in the Florida Keys. We are also available for Reef & Wreck Fishing Charters for anglers after giant grouper or hard fighting snapper. Far Out is also set up for Swordfishing Charters, and this is one of our favorite trips to take people on. If you would like to read more about any of the charters, click on the images above.
About Our Captains
Captain Chris thrives on exploring "Far Out" destinations for new species and uncharted fishing havens. He's a seasoned pro at securing dream trophy catches, and you can find them showcased on his Instagram. With multiple victories in Key West and Bahamas' offshore fishing tournaments, he's a seasoned angler adept in daytime Swordfishing, free diving, scuba diving, and spearfishing. Are you seeking that elusive trophy fish? Chris is your go-to expert to land that prized catch!
Adding to our expert team is Captain Kyle Hall, a Florida Keys resident for nearly half his life. He's spent countless hours fishing and diving, honing his skills in these waters. Hailing from upstate New York, As a child, Captain Kyle's family would vacation in the Outer Banks of North Carolina, and this is where his love for saltwater fishing flourished. He was eager to learn different fishing techniques and tips from wherever and whoever possible. From shore fishing for croaker and blue fish to offshore fishing for mahimahi and tuna and everything in-between. Moving to the Florida Keys allowed him to focus on learning new ways to target and catch a variety of different fish species.
Moving to the Florida Keys in 2000 intensified Kyle's focus on mastering various fishing methods. After years of helping friends fish commercially and working as a mate, Kyle joined Captain Chris Mendola's Far Out team full-time in 2018. Apart from fishing, Kyle's fondness for the Keys' warm waters drives him to dive for lobster. Free diving is his preferred pastime, exploring coral heads and grass ledges for those tasty crustaceans. With a wealth of experience and knowledge, Captain Kyle is eager to craft lifelong memories, showcasing Key West's beautiful waters and abundant fisheries.
Far Out Charter Fishing Boat Fleet
The Far Out Charter Fishing Boats are located at 6840 front street in Stock Island, just a short drive from historic Key West. We leave from Stock Island on Fishing Charters daily, although booking in advance is a must. Most of our in-season (December-April) charter dates are reserved 6+ months out.
We hope that you have enjoyed the photos/info and maybe checked out the video. Now that your adrenaline is starting to pump, you are thinking about what kind of trip and the species you would like to target. Don't wait to set the hook. Let's talk about planning your trip today. We can put together a Key West Fishing Charter you will never forget! Use the contact form on our booking page, or you can call or text Captain Chris for quicker response. It would be his pleasure to take you out on the fishing adventure of a lifetime!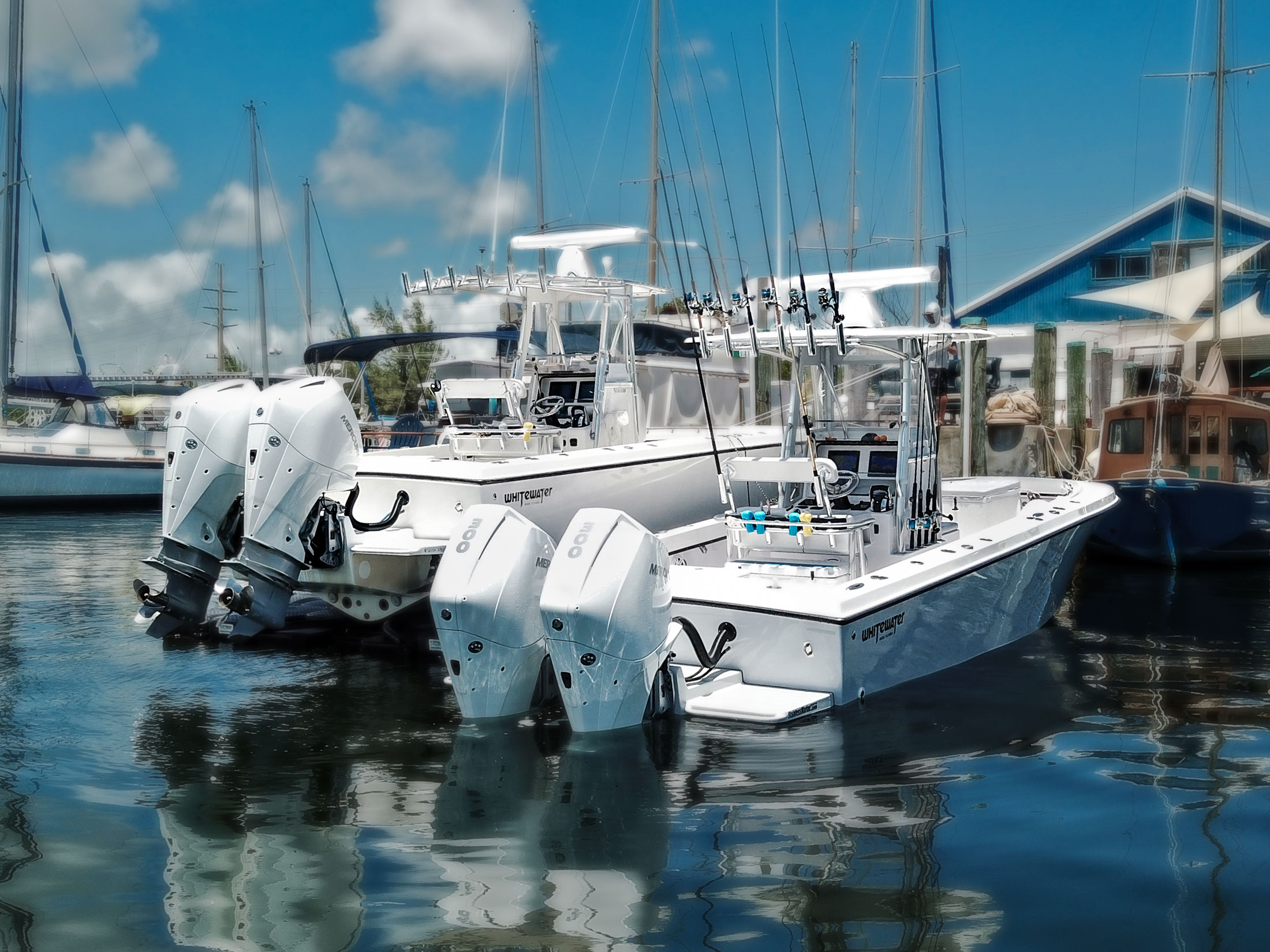 Key West Fishing Report
Check out some of our recent charters and see what's biting in the posts below. You can also look back in the archives for past Key West Fishing Reports Here.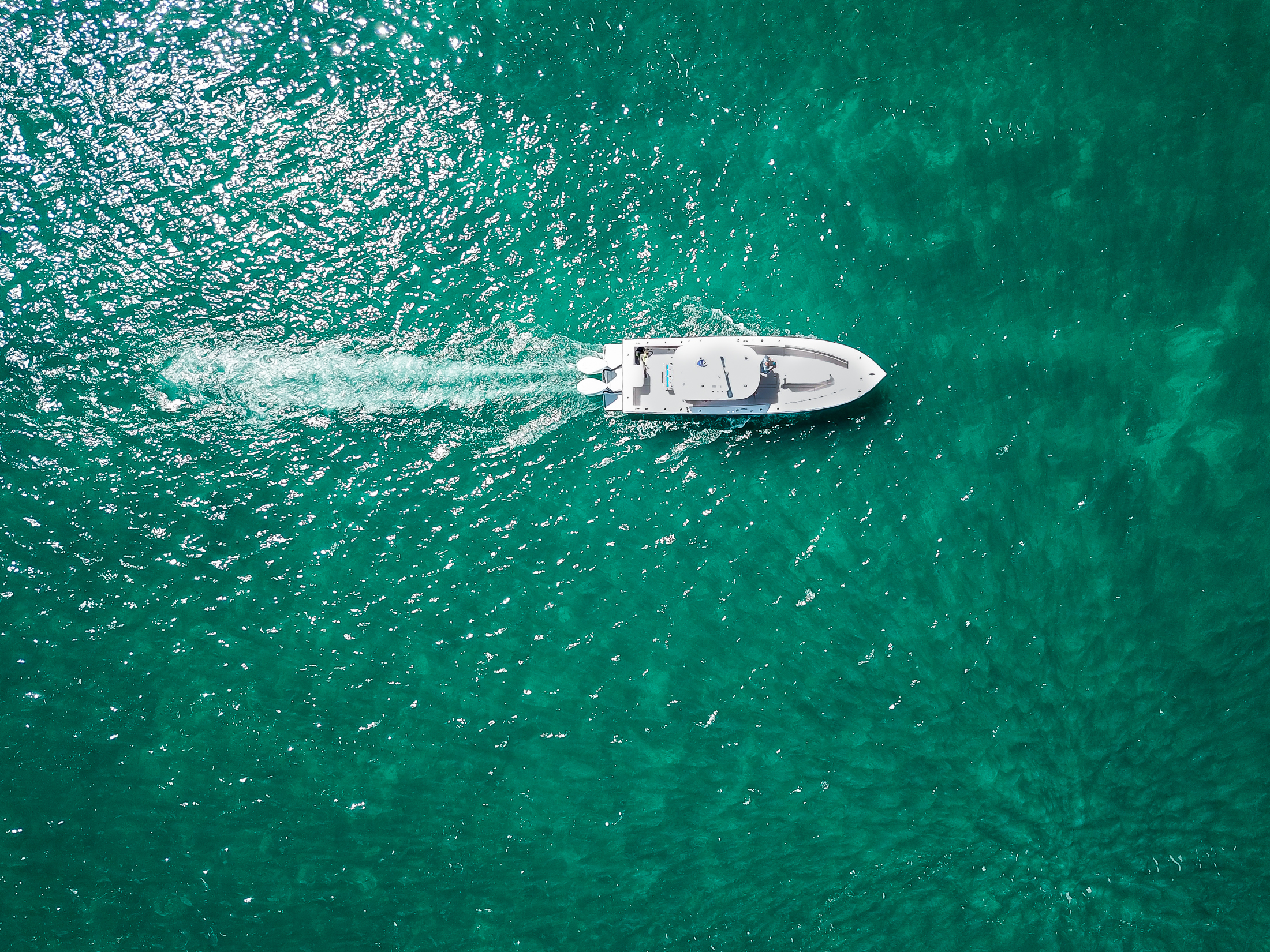 Fishing Charter Reviews & Customer Stories